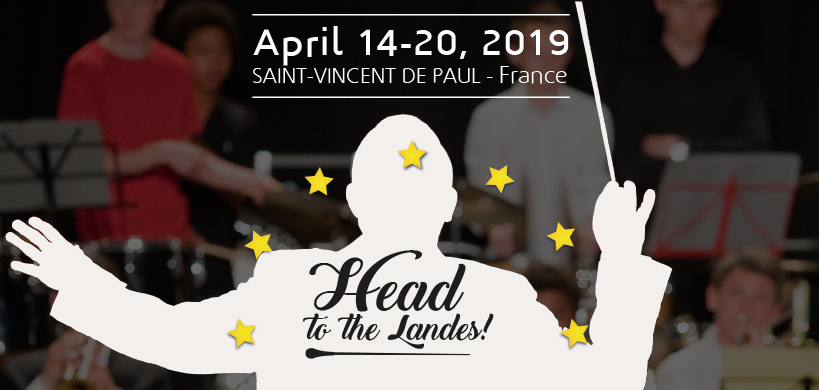 OUR YOUNG LANDES MUSICIANS WILL HAVE THE CHANCE TO DISCOVER OTHER TALENTED EUROPEANS IN 2019.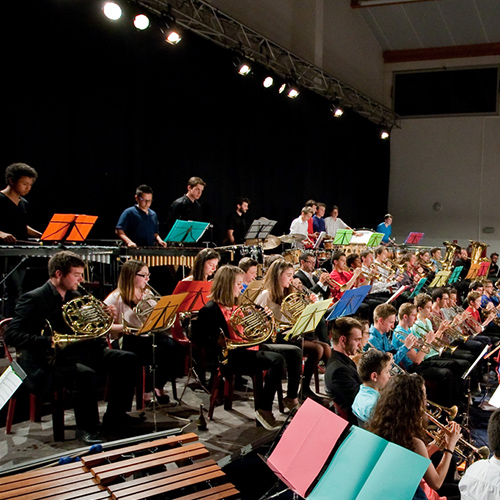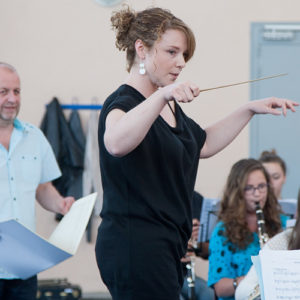 OUR PROJECT
TWO YOUNG EUROPEAN CONDUCTORS WILL TAKE OVER THE MUSICAL DIRECTION OF THE JUNIOR DEPARTMENTAL ORCHESTRA.
THE PLAYERS
BART PICQUEUR, IS A BELGIAN MUSICIAN WITH, AS IT WERE, MANY STRINGS TO HIS BOW. BART HAS A MASTER'S IN MUSIC THEORY, CONDUCTING AND THE CLARINET – AS WELL AS A TEACHING QUALIFICATION – FROM THE CONSERVATORIES IN GHENT (BELGIUM) AND TILBURG (THE NETHERLANDS).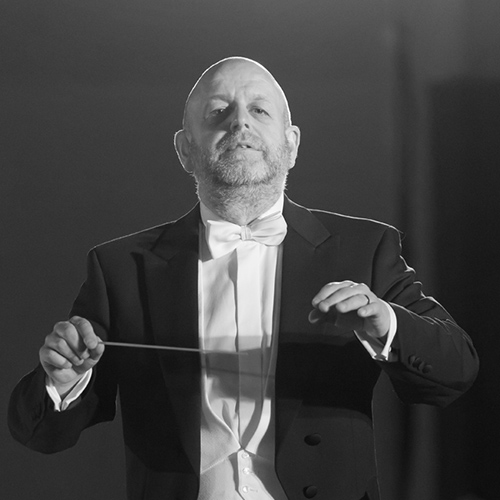 APPLY FOR THE CONDUCTING COURSE FOR YOUNG EUROPEAN CONDUCTORS